Pakistani heartthrob Fawad Khan has been stealing hearts for as long as one can remember. From his smouldering looks to his flawless performances, we will never get tired of seeing him on and off screen.
Over the years, the actor-singer has won multiple awards including the much-coveted Filmfare Award, Lux Style Award and Hum Award. Not only that, his music and television career boomed in the late 90s and early 2000s with his band Entity Paradigm and a plethora of television shows. He has also modelled for various designers and started a clothing brand 'Silk by Fawad' with his wife Sadaf.
Fawad has, without a doubt, taken the entire entertainment industry by storm and after making a mark in Bollywood with his debut Khoobsurat in which he essays the role of a prince *sigh* we couldn't stop swooning over the heartthrob, following which he also became a style icon with his perfectly suited looks and the beard that has always been on-point.
As the heartthrob turns 37 today, we are nothing but excited for our Pakistani superstar and with a plethora of roles to choose from, we know it is difficult to be objective when it comes to Fawad. From comedy to action, this man really knows how to be an all-rounder. Thus, in no particular order here are five of our favourite Fawad Khan roles.
There is nothing that cannot be solved with 'ek chai ki piyali' (a cup of tea). Zindagi Gulzar Hai gained massive popularity and a lot of credit goes to Fawad, if not all. For a character who initially comes off as rude and obnoxious becomes every girl's dream in the second half of the show. Its because only Fawad could have made us fall in love with a hated (read disliked) character.
Not only that, if you were observant, Zaroon did look better in the second half of the show; looks like personality does contribute to the looks and that is exactly what happened with Zaroon over the years.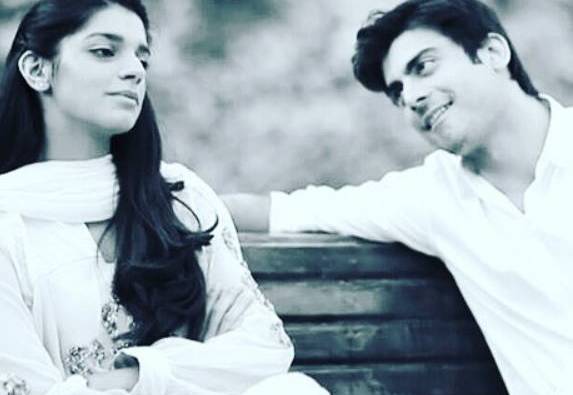 Fawad's big break in Bollywood was his debut in Khoobsurat and my-my what a royal debut it was. It was not just his performance that stole the show but also his appearance, and it definitely looked like he worked on it because ……WOW… I mean I am sure we all remember the smirk, the beard, the suit and of course the shirtless scene, which made a lot… and I really mean a lot of girls swoon.
A bonus point was that his performance in Khoobsurat made all of India fall in love with him and there has been no looking back since.
This show showed the world the on-screen spark between Mahira Khan and Fawad and had the entire nation was glued to their screens. The show was also a defining point in Fawad [and Mahira's] career. Their performances were not only magical but so close to reality as well because who didn't want to marry Ashar.
Fawad made a mark in this movie for a completely different reason than what he is actually famous for; as most of his fans remember him for his charming personality/looks; this wasn't the case in Kapoor and Sons. He was seen portraying the role of a hidden homosexual, which is always a challenging one. Not only that, we saw him share screen space with some veteran Bollywood actors as well. The bubbly and cute portrayal of Rahul was done flawlessly by Fawad.
Dastaan was a period drama – the first of its kind project taken up by Pakistani media. Starring alongside Sanam Baloch, Ahsan Khan and Saba Qamar, Fawad made an impact with his role as Hassan. With his perfect gentleman attitude and accent, Hassan did win hearts of many, which of course came as no surprise. Fawad won the award for Best Actor for his portrayal of Hassan.
Honourary mention:
We were all in another zone when we saw the trailer of ADHM before it released and knew that we instantly fell in love with his DJ look. Fawad's cameo appearance in ADHM as DJ Ali and Anushka's ex-lover was just a cherry on top for all them fans.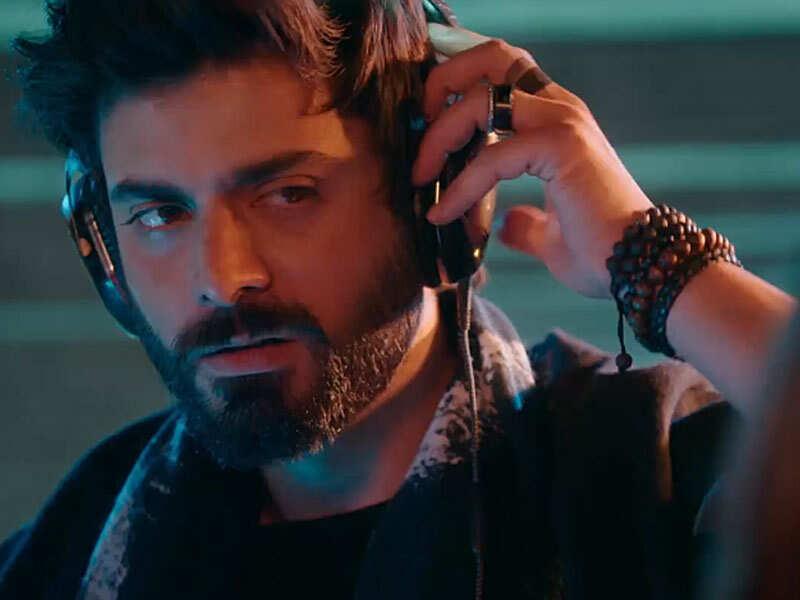 Fawad Khan has made his place almost all across the globe and we can't wait to see what he has in store for us now. More power to you Fawad!