Matchday 13: The 13th day of the FIFA World Cup is upon us. All teams will play their last matches, these will prove to be especially crucial as the outcome will decide whether they qualify or not.
This match day in specific is of extreme importance to the teams of group C and group D.
Group C:
Both matches for this group take place simultaneously, one of the matches taking place is Australia and Peru at 7:00 pm. Peru have not won or drew in any of their world cup fixtures, thus they have no points and qualification is impossible for them.
Australia, however, have a chance at qualification should Denmark lose to France and Australia themselves manage to win 3-0 from Iceland. Denmark go up against group leaders France, who have nothing to lose in this match as they have already qualified, however, should Denmark lose they will be risking qualification for the round of 16.
Group D:  Perhaps the most exciting group in the world cup thus far, Croatia who have already qualified go up against Iceland who have yet to impress after their loss to Nigeria. The Vikings will be looking to give their all and try to win at least 3-0 in order to assure qualification through goal difference should Argentina win from Nigeria in their last group stage match which takes place at 11:00 pm, the same time as Croatia vs Iceland.
Match Preview: The most interesting match of this matchday so far is Argentina vs Nigeria, this match will take place at the Saint Petersburg stadium, Russia.
Argentina: This is more than just a match for Argentina; this is a battle for them. The Argentines suffered a 3-0 loss to Croatia in their second group match; having won only one point through a draw against Iceland, the only path that leads to qualification is winning against Nigeria and praying Iceland lose.
Argentina expected XI: Armani, Mercado, Otamendi, Fazio, Rojo, Banega, Biglia, Mascherano, Di Maria, Aguero, Messi
Nigeria: The Nigerians are currently in second place having won against Iceland and are currently headed for qualification unless they lose to Argentina, which would completely eliminate their chances of going to the round of 16. Despite having more points, they will be going into the match as obvious underdogs due to the sheer quality in the Argentinian squad.
Nigeria Expected XI: Uzoho, Idowu, Troost-ekong, Balogun, Shehu, Ndidi, Mikel, Etebo, Moses, Ighalo, Musa
A repeat of 4 years ago?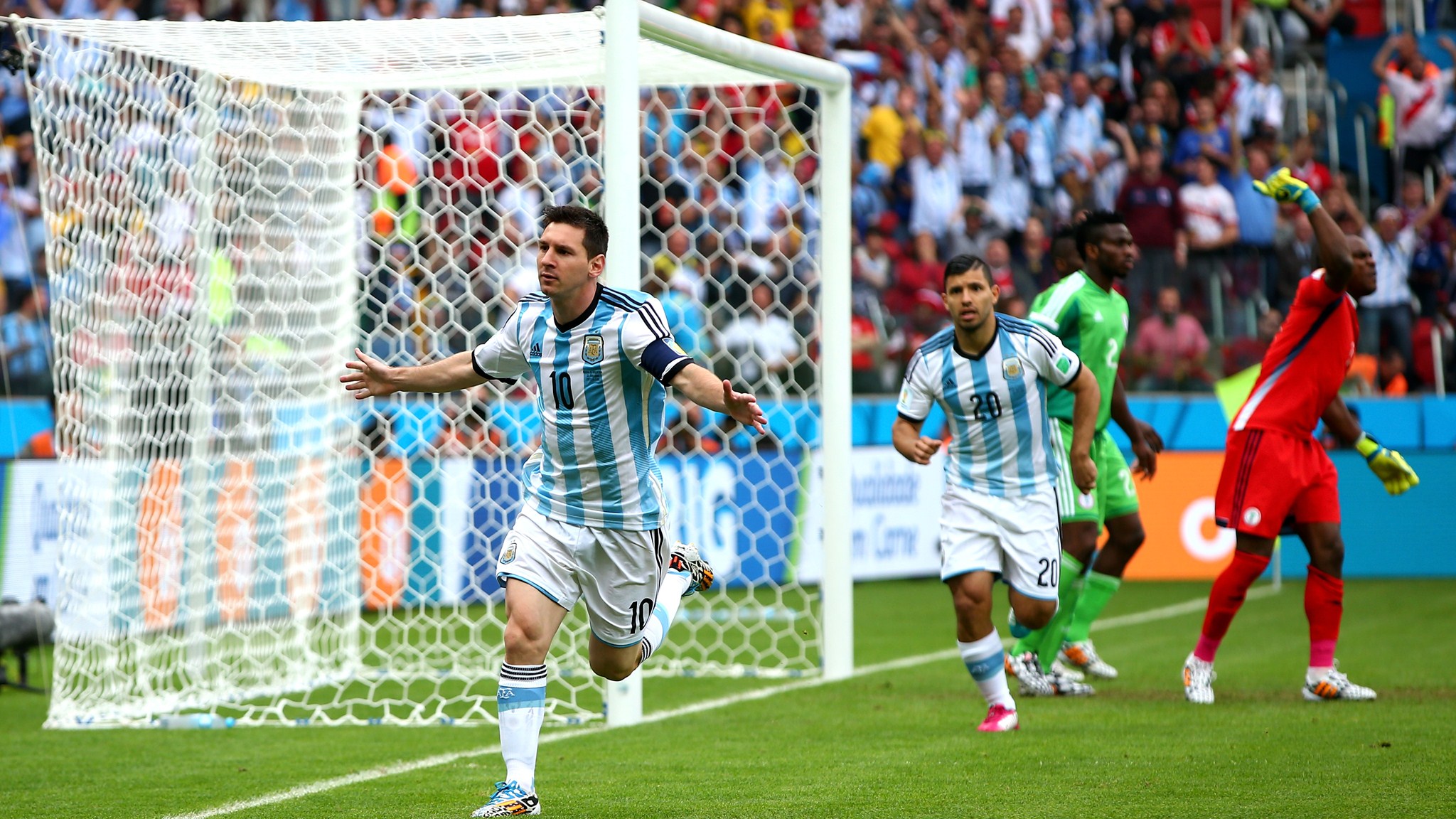 Nigeria faced off against Argentina 4 years ago in Brazil. Ahmed Musa put two past the Argentine keeper for the Super Eagles, however, two goals from Lionel Messi coming at the start and end of the first half, levelled the game, only for Marcos Rojo to land the finishing blow later on in the second half. However, the events of 4 years ago will probably not influence this world cup, as we can clearly see a change in both teams.
Trouble in the Argentina Camp?
Reports from Russia suggest that the players have had a falling out with manager Jorge Sampioli. Rumours indicate that Messi and Mascherano will decide the team for the match against Nigeria, and also that in retaliation to this the national team manager leaked team tactics to assure Argentina's exit from the world cup.
Will Musa be the one to finish off Argentina and lead the super eagles to qualification?
Ahmed Musa is a hero in his country after his two goals against Iceland in Nigeria's second world cup match. Musa could be the key to Nigeria winning against the Argentines, who have been shaky in defence as seen in their previous two matches. However, that is the least of their worries as Nigeria have in their squad a man who was once even revered as the "African Zidane", John Obi Mikel is a man to fear having played for the likes of Real Madrid and Chelsea FC, will he live up to his title though?
Predicted scoreline: Argentina 2-1 Nigeria
With manager Jorge Sampioli rumoured not to be taking charge of the Argentine squad for this match, we can expect both a different lineup and a different result. The super eagles, on the other hand, will most likely want to play on the defensive prioritising quick counter attacks where the much-feared pace of the Nigerians can really shine.