LAHORE: An exchange of harsh words took place in Punjab Assembly on Wednesday when members of the opposition pointed to the lack of quorum.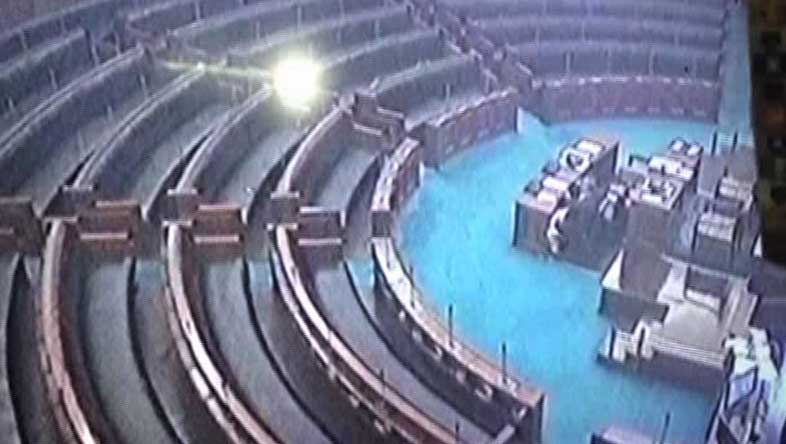 Pakistan Tehreek-e-Insaaf's MPA Mian Mian Aslam Iqbal and speaker were locked in acrimony after which opposition walked out of Punjab Assembly.
According to details, the speaker gave shut up call to Iqbal Aslam upon which opposition raised slogans of 'go speaker go'. Going a step further, opposition members climbed on chairs to register a protest in a unique way.
Later the opposition leaders jointly addressed media personnel.
PTI leader and Deputy Opposition Leader Sibtain Haider labelled speaker biased while Mian Aslam said Pakistan Muslim League Nawaz's (PML-N) members were following footprints of their leader Shahbaz Sharif.