A thick blanket of snow covered various parts of northern areas including Kaghan on Saturday.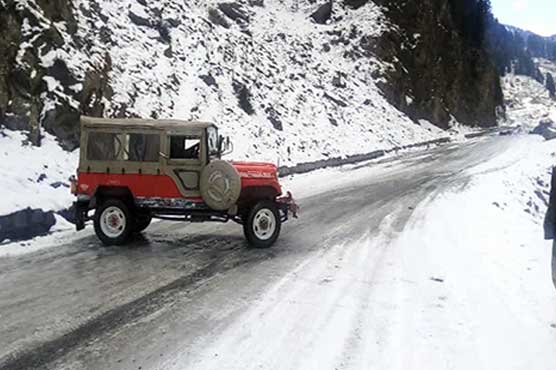 The passionate tourists have rushed to the valley to enjoy in chilly weather despite dangerous and slippery routes.
"There are awesome sceneries here and it feels like we are in heaven", said a tourist, while talking to the media.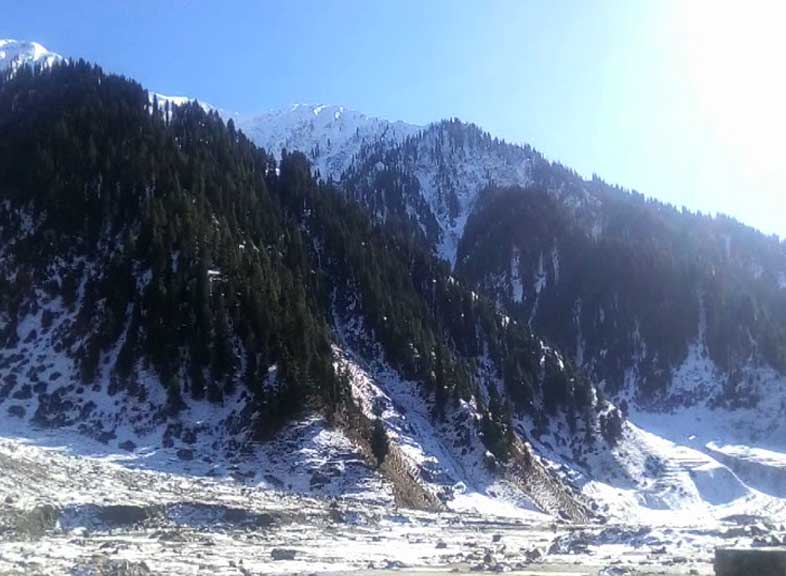 On the other hand, snowfall has been witnessed in Babu Sar Top and Saif-ul-Muluk Lake.