The Lahore Electric Supply Company (LESCO) on Friday shut down grid stations in Lahore as dense fog gripped the city and other parts of Punjab.
The power supply was suspended around 11:00pm on Thursday, plunging the whole district into darkness.
In the morning, suspension of power supply affected the supply of water while people, especially students, faced inconvenience in getting ready for their routine activities owing to the power outage and thick fog.
In January this year, the fog had caused Lahore's 220KV grid stations to trip, leaving most parts of the city without power.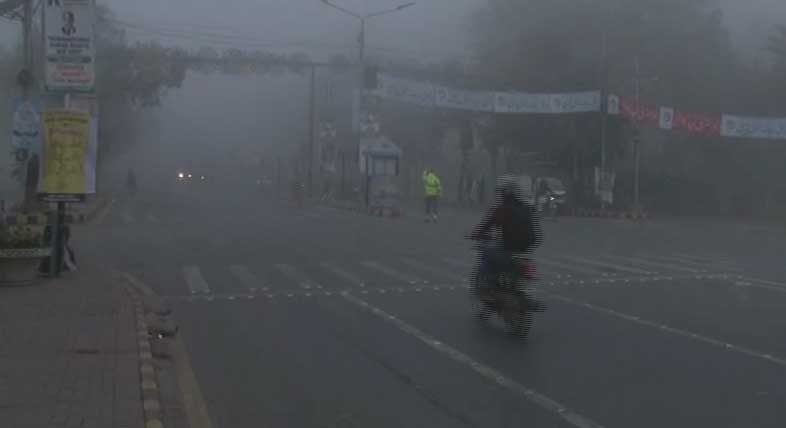 Early morning, the fog made it difficult for the motorists even to move a few metres as the visibility was so poor that they had to switch on headlights.
Reportedly, 21 people have been injured in road accidents.
According to Met Office, mainly cold and dry weather is expected in most parts of the country on Friday.
Foggy conditions are likely to prevail over plain areas of Punjab and upper Sindh during night and morning hours.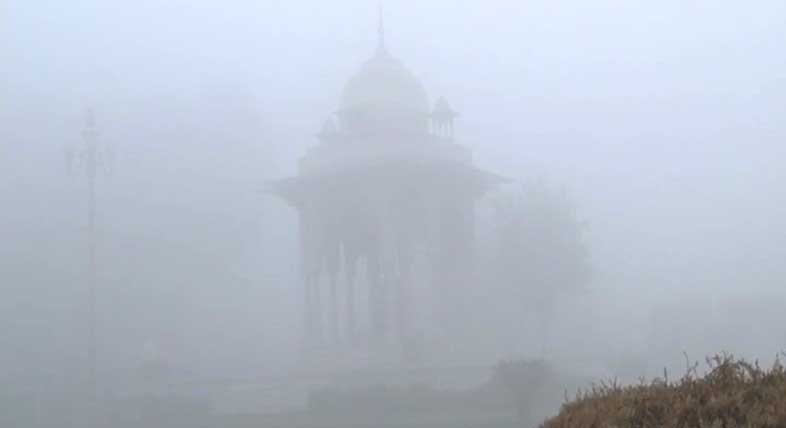 The temperature of some major cities including Islamabad was 06°C, Lahore 11°C, Karachi 21°C, Peshawar and Muzaffarabad 08°C, Quetta 02°C, Gilgit 0°C and Murree 04°C.