American President Barack Obama has written an article for the Lonely Planet, stressing the importance of travel and cross-border engagement for building a brighter future.
To coincide with the conclusion of his final foreign trip as President of the United States in Peru, Obama reflected on his travels over the last eight years that included a string of firsts and travel milestones: Obama was the first sitting US president to visit Cambodia, Ethiopia, Kenya, Myanmar and Laos.
In all, he estimates he logged more than a million miles travelling to every corner of the world.
In the article, the president provides a long list of diplomatic examples and success stories which required international cooperation, strengthened alliances, and engaged former adversaries over the last few years.
There were the coordinated efforts from dozens of countries to stamp out Ebola; the coordinated pressure to roll back Iran's nuclear program, and the mammoth cooperation of nearly 200 countries to achieve the Paris Agreement for fighting climate change.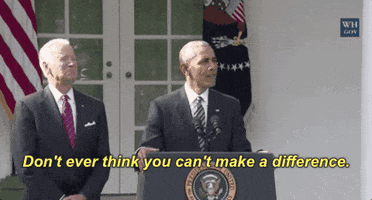 And while international cooperation may be indispensable at the diplomatic level, Obama also emphasised its importance on a more human level.
 "But while this cooperation is essential, I have always believed that our engagements with other countries must not be limited to governments – we also have to engage people around the world," he wrote.
"In particular, we must sustain our engagement with young people, who will determine the future long after those of us in positions of power leave the world stage."
This is especially true given that more than half of the world's population is 30 years of age or younger, he adds.
That figure spikes dramatically in the developing world where 90% of the global population is under 30.
Obama also used the Lonely Planet platform to plug his Young Leaders Initiatives program in Southeast Asia and Latin America, which helps young people build a startup company or begin a career in public service.
"These efforts don't make headlines. But they reflect the optimism that I have seen in young people from different ethnicities, religions and nationalities all around the globe – including in the US," he wrote.
"At a time when we are faced with so much division in global politics, young people are often more tolerant, more compassionate, and more committed to working to make change that benefits their communities from the bottom up."