Social media star, Fouzia alias Qandeel Baloch's ex-husband has claimed that she married thrice at different points contrary to the popular belief of twice.
Shahid Baloch, a Peshawar-based tailor revealed that his ex-wife, Fouzia married him through court without consent of her family.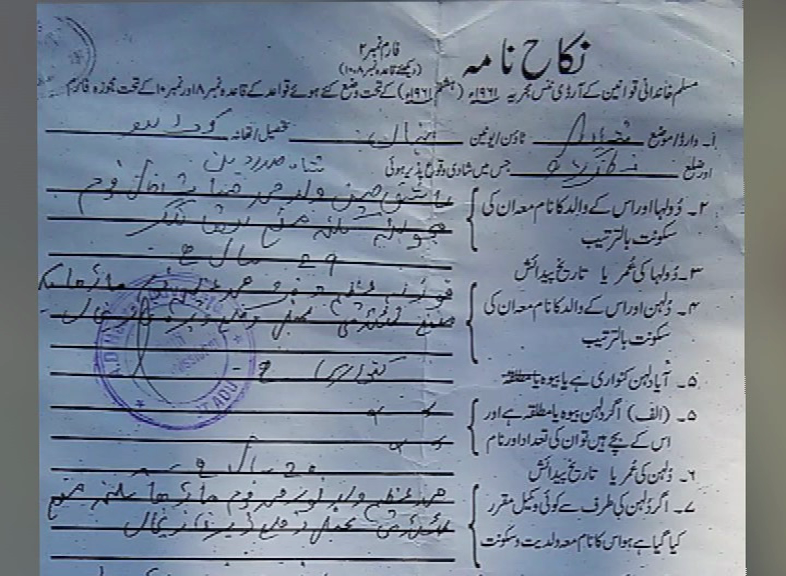 He said that they were married around 13 years ago and that she was married to a man before him.
On the other hand, a resident of Kot Addu of Muzaffargarh area named Aashiq Hussain was married to Fouzia in 2008 to which she admitted yesterday after the news surfaced.
Read more: Qandeel Baloch wanted car, bungalow from me, claims ex-husband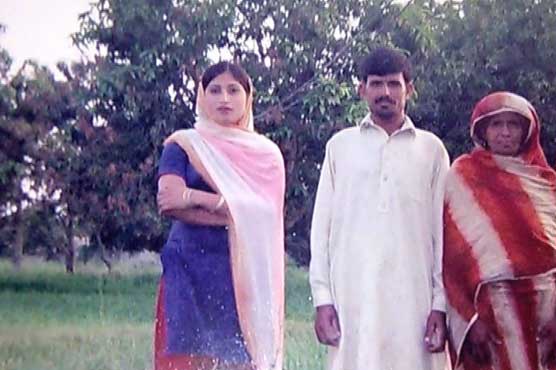 Hussain has warned the people against Fouzia's femme fatale image saying that she marries out of insincere motives.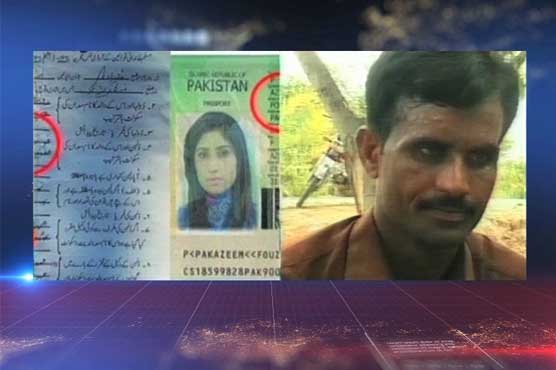 He has lost around Rs 0.7 million after he married Fouzia in 2008. The couple has a son and got divorced in 2010, after nearly two years of marriage.
Fouzia offered her defence alleging her parents of forcing her into marriage with Hussain. Talking about her son, she said, "'She could not keep him.".
Fouzia, known for her over the top, borderline galling behavior has been in the news for quite some time.
Read more: Qandeel Baloch demands security over 'life threats'
Woman whose claim to fame was facebook videos that went viral for her unabashed and unnecessary views on variety of happenings is found appalling by different sections of the society.
Read more: Imran Khan third marriage will not be successful: Qandeel Baloch
She was in the news recently for clicking selfies with a member of the Ruet-e-Hilal Committee named Mufti Abdul Qavi in a Karachi house that were seen with shady eyes by many.
The incident got Qavi suspended from his post and a legal case is under hearing.
Read more: Watch: Qandeel Baloch new Music video is out