A man claiming to be internet sensation Qandeel Baloch's husband came forward live on television Wednesday (today).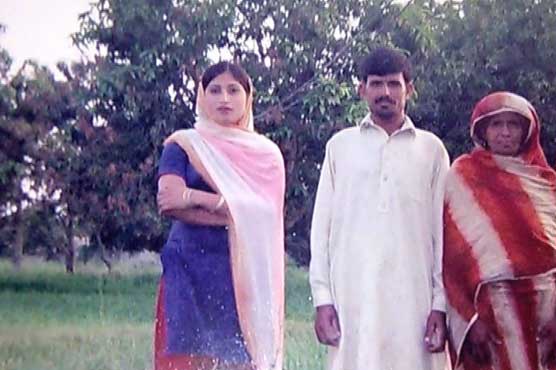 Read more: Imran Khan third marriage will not be successful: Qandeel Baloch
The event was shortly followed by Qandeel confessing she was indeed married and even had a child from her marriage to the man.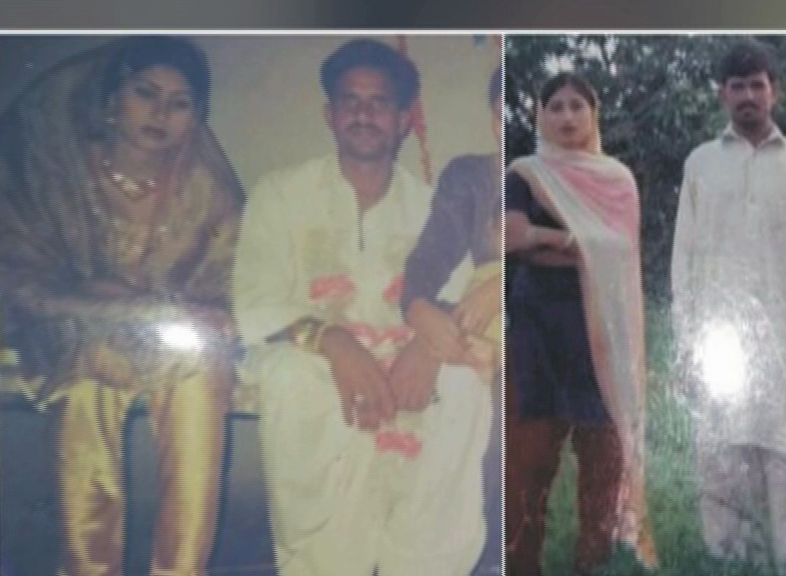 "Qandeel had always wished for a massive bungalow with a luxurious car and always demanded it from me," says Aashiq Hussain claiming to be Qandeel's husband
"My husband used to beat me up," Baloch said.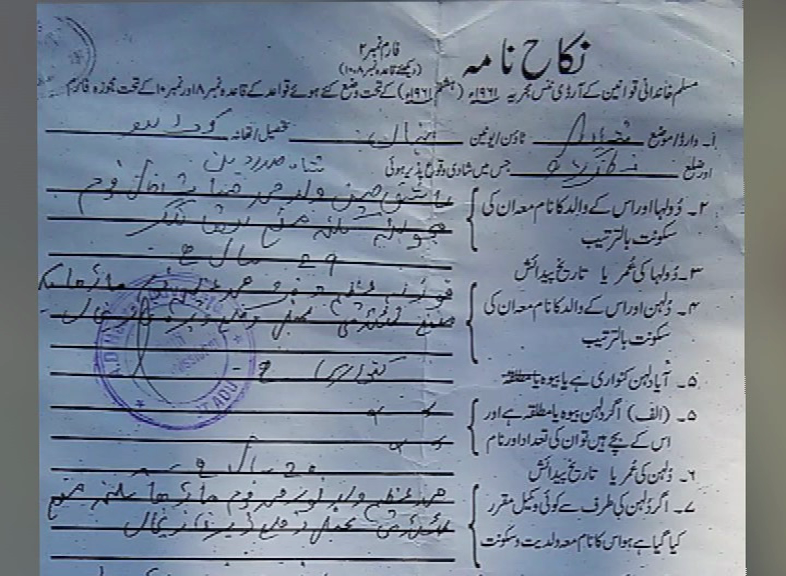 Baloch further admitted she had a son with Hussain. However, he never told my child that I am his mother. "It was a forced marriage," she added.
Read more: Watch: Qandeel Baloch new Music video is out
Hussain refuted Baloch's claims and said it was a love marriage. "I still have letters which she wrote with her blood," he said.
"I never contacted Aashiq Hussain after the divorce," she added.
Read more: Qandeel Baloch demands security over 'life threats'