Pakistan Air Force (PAF) Thursday (today) carried out its routine "High Mark" exercise involving landing of F-16 aircraft on the motorway near Lahore.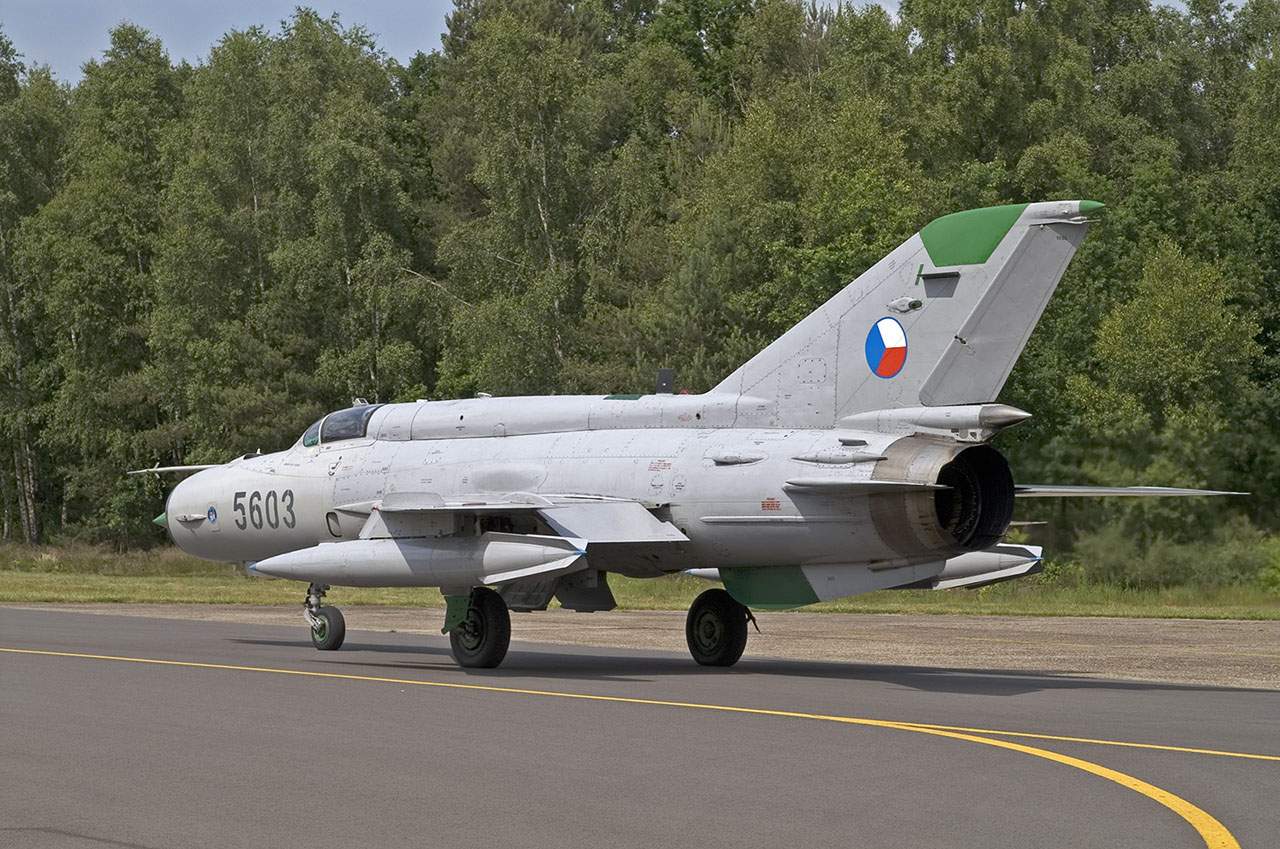 According to reports, the closure of the M1 and M2 motorways at multiple points between Kala Shah Kaku and Sheikhupura/Gujranwala on the M2 and near Peshawar-Nowshera  was announced for the war drills by National Highways and Motorway Police (NHMP) through a press release issued a day earlier.
However, some sources say that the reason for the close was attributed to "construction work".
"High Mark" is the Pakistan Air Force's largest and most comprehensive exercise and is held about every five years. The last exercise lasted for 40 days and covered air defences across the entire country. Recently it has included army and naval units.
Officials said JF-17s, F-16s, F-7s and Mirage aircraft are featuring in the drill, which according to officials, has no connection with recent Pak-India tension that rose following a militant attack on Indian forces in Occupied Kashmir.